Custom Steampunk Thigh Waist Belt Bag Vintage Steampunk Leg Bag Shoulder Crossbody Multifunctional Bag
Custom Steampunk Thigh Waist Belt Bag Vintage Steampunk Leg Bag Shoulder Crossbody Multifunctional Bag
#PK-32736546045

( 1 product review )
Delivery Time:
12-20 Business days
Return Policy
Returns accepted if product not as described, buyer pays return shipping fee; or keep the product & agree refund with seller.
Seller Guarantees
On-time Delivery 60 days
Payment


Product Description
Original Creative:
Custom Steampunk Thigh Waist Belt Bag Vintage Steampunk Leg Bag Shoulder Crossbody Multifunctional Bag
Gender:Women,men,female,male
Material Composition:Pu Leather
Style:European and American fashion,Gothic Punk,Steampunk Look,Punk Rock
Pattern Type:Solid
Color:Brown
Size:The total length of the bag is about 24-27cm, the space that can be placed is about 20cm, the width is about 18cm, the space that can be placed is about 16.5cm, the length of the belt is about 1.5 m, and the other belt is about 50cm.
Multifunctional Bag:Steampunk Waist Bag,steampunk Thigh Bag,Steampunk Leg Bag,Steampunk Belt Bag,Steampunk Crossbody Bag,Steampunk Shoulder Bag,Steampunk Holster Bag,Steampunk Fanny Bag,Steampunk Messenger Bag,Steampunk Purse,Steampunk Fanny Pack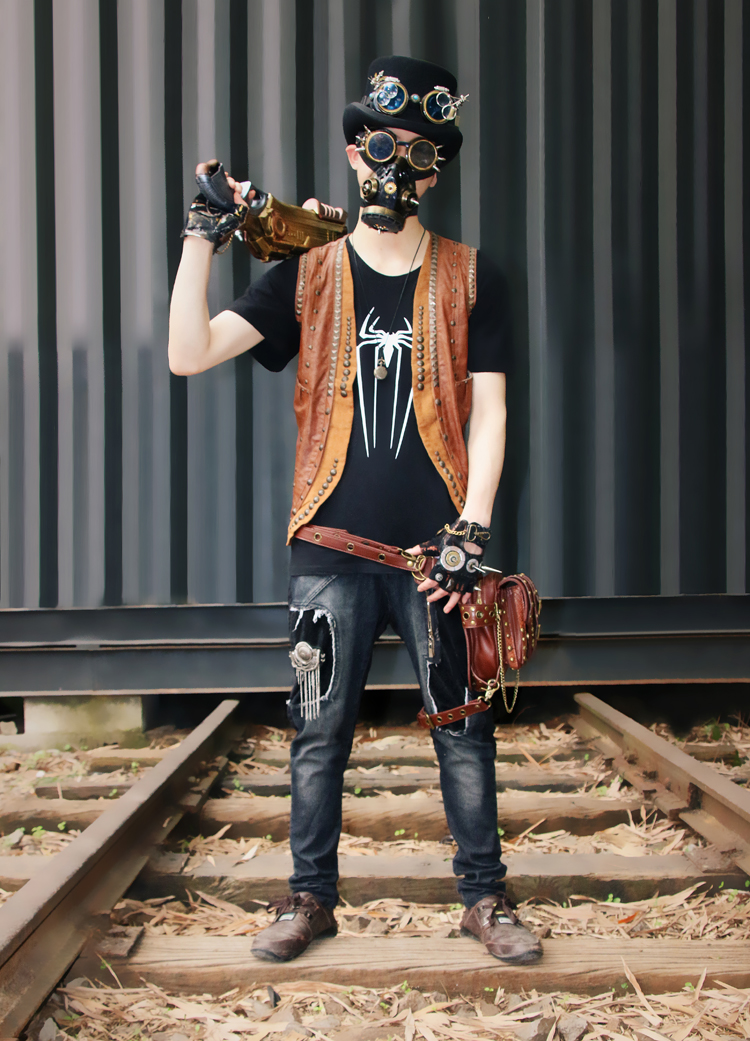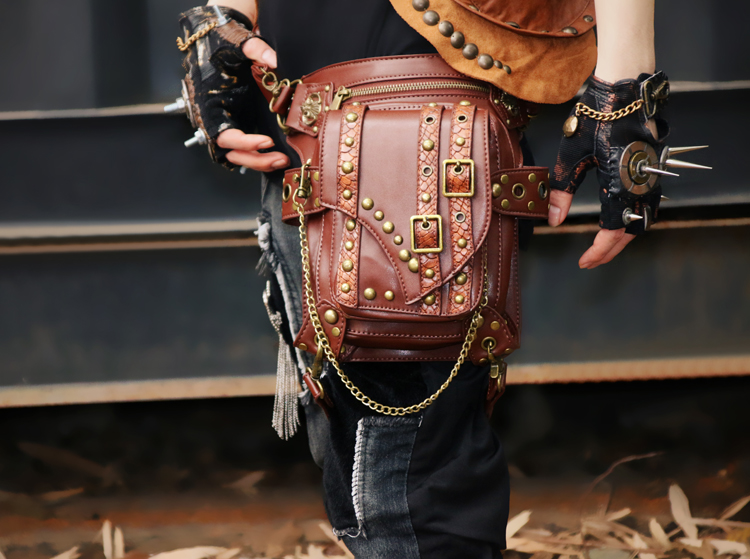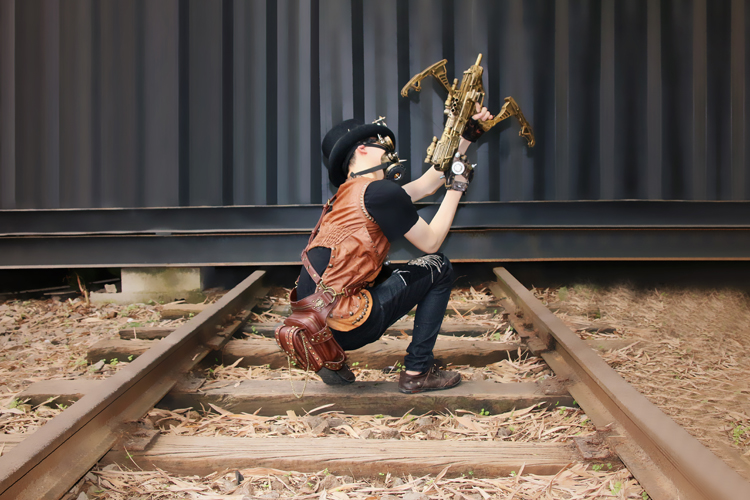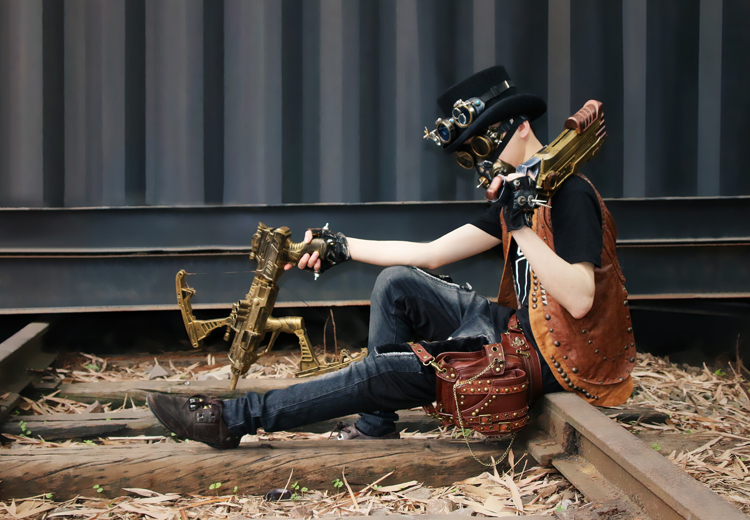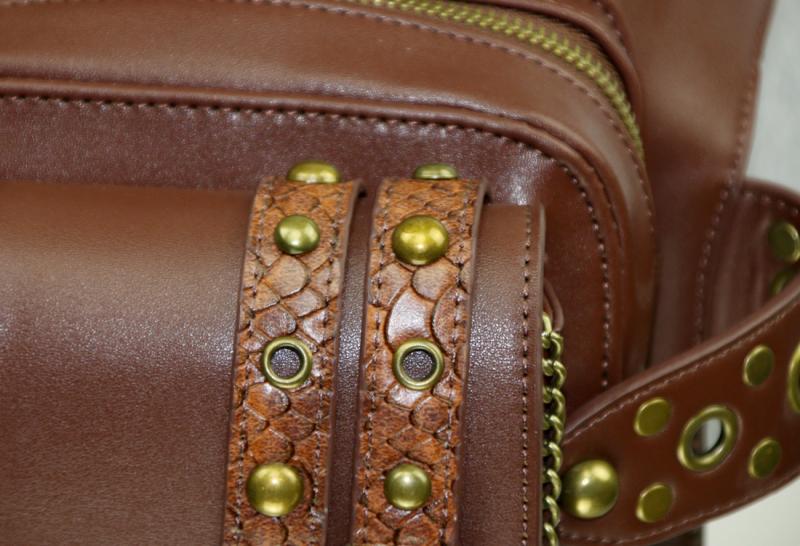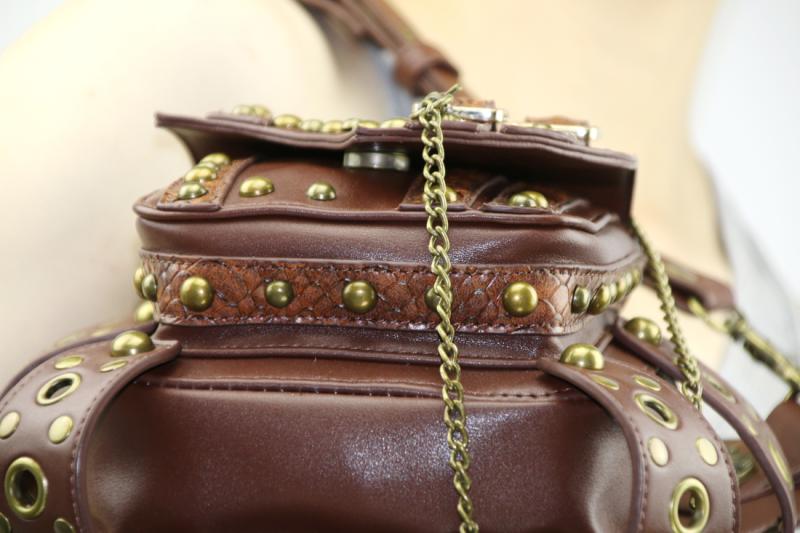 Find Similar Products by Category

Product Reviews
Posted by Anonymous customer on 7th Jan 2019

GAME CHANGER!!!!! I bought this for when I go to events that I don't want my huge purse with me. I had a small shoulder bag I would bring but when going to rock concerts and the like it is very obnoxious to have a loose bag bouncing around when you're trying to have fun. I haven't worn this to a concert yet but I did wear it to a convention. If you haven't been to a convention, it means being on your feet all day, milling around through huge troves of people and occasionally needing to grab money out to buy things. I had concerns that this bag would start to rub in spots after hours of wearing it or that it would be too bulky on my leg but neither proved true. This thing was a godsend for that event, it fit my phone, wallet, a flask ;) , protein bars, chapstick, and a few other small items. It never slipped or became uncomfortable. I was curious if it would even fit me because I'm pretty small and I've been disappointed before when ordering stuff but I was able to make it fit perfectly by wrapping the waist strep around twice, it really is VERY adjustable. Overall, I freaking love this bag haha. Totally worth the price.
Customers Who Viewed This Product Also Viewed