Original Bag Steampunk Thigh Waist Belt Bag Vintage Leather Steampunk Shoulder Crossbody Multifunctional Bag Backpack
Original Bag Steampunk Thigh Waist Belt Bag Vintage Leather Steampunk Shoulder Crossbody Multifunctional Bag Backpack
#PK-32736546035

( 1 product review )
Delivery Time:
12-20 Business days
Return Policy
Returns accepted if product not as described, buyer pays return shipping fee; or keep the product & agree refund with seller.
Seller Guarantees
On-time Delivery 60 days
Payment


Product Description
Original Creative:
Original Bag Steampunk Thigh Waist Belt Bag Vintage Leather Steampunk Shoulder Crossbody Multifunctional Bag Backpack
Gender:Women,men,female,male
Material Composition:Pu Leather
Style:European and American fashion,Gothic Punk,Steampunk Look
Pattern Type:Solid
Color:Black
Size:as picture
Multifunctional Bag:Steampunk Waist Bag,Steampunk Thigh Bag,Steampunk Leg Bag,Steampunk Belt Bag,Steampunk Crossbody Bag,Steampunk Backpack,Steampunk Shoulder Bag,Steampunk Holster Bag,Steampunk Fanny Bag,Steampunk Messenger Bag,Steampunk Purse,Steampunk Fanny Pack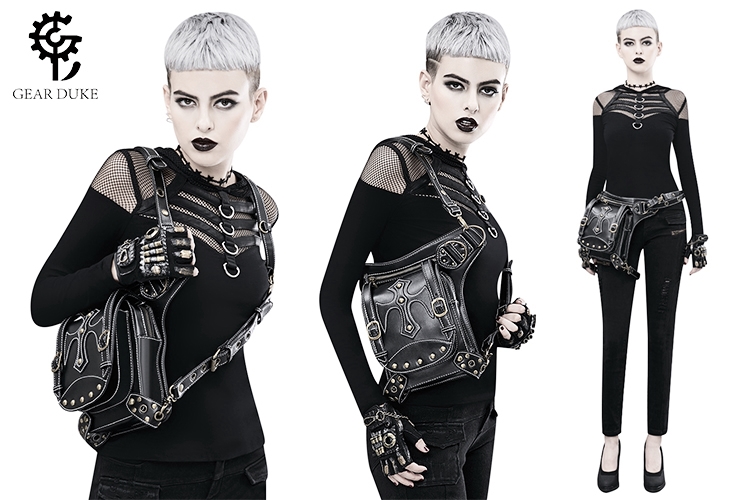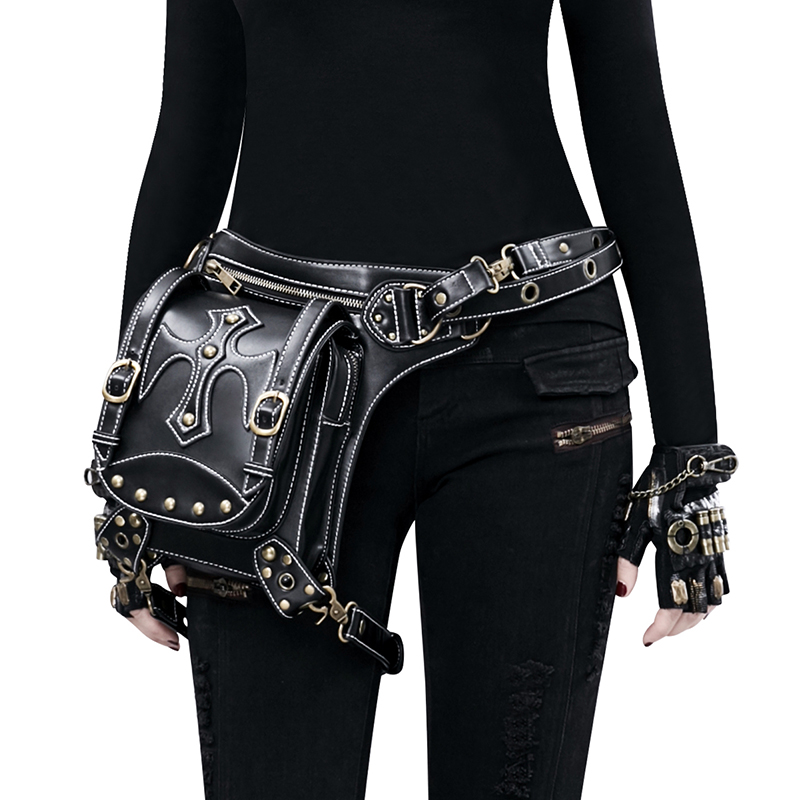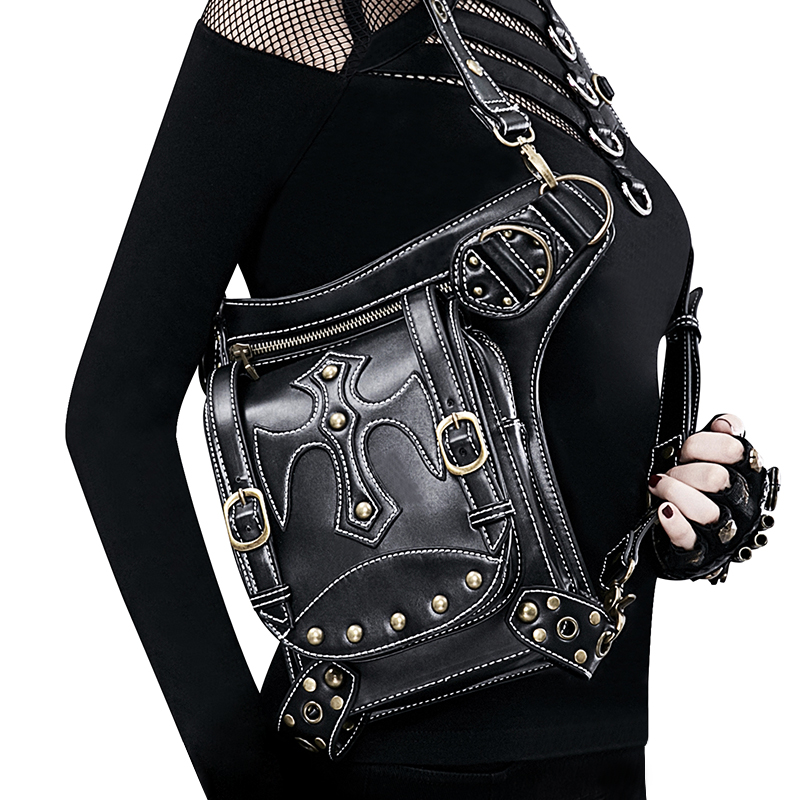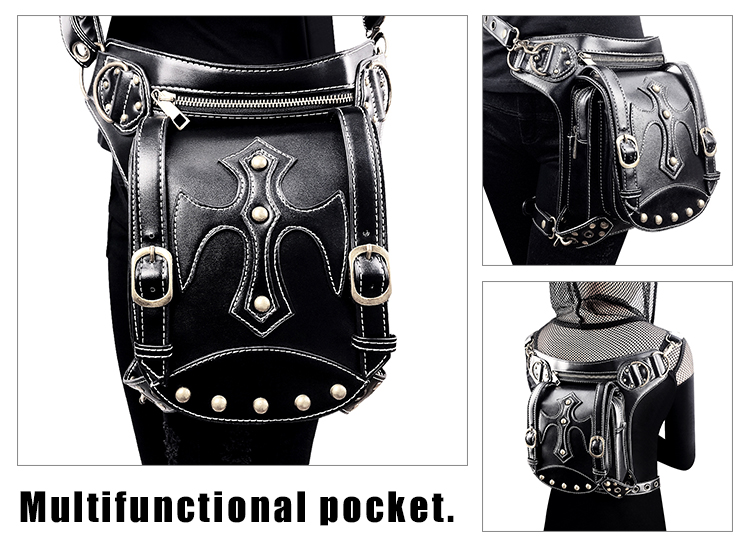 Find Similar Products by Category

Product Reviews
Posted by Anonymous customer on 7th Jan 2019

The bag itself is a bit bigger than you'd expect. Although it's supposed to bend around the hip, there doesn't seem o be much flexibility or natural curve in that area, which is supposed to prevent any wrinkles in the material that may wear it down.
The long straps fit well. However, if you're a plus sized person the strap around the thigh may become a problem as it is smaller than you may expect.
I've tried wearing it solely around the hips and thigh; it wasn't actually comfortable. If you buy this, I recommend wearing the strap diagonally across the torso and the thigh strap, as it's much nicer. The thigh strap may sometimes fall down your leg if you move from sitting to standing, so the other strap is useful to keep it in place.
Also, if you have long hair, the rings on the long strap may get caught and tangle in it. Just a heads up as it can be painful.

To make up for it, this bag is very secure. If you have the thigh strap on, it may be difficult to take off your person. The front pocket (where the chain secures) cannot be opened unless the chain is removed, which is doubtful to happen without you noticing. That pocket is about the perfect size for your phone to fit, so if you have a case that doubles as a wallet, you're good to go!
Customers Who Viewed This Product Also Viewed